GET INVOLVED
Help Support our Mission, Vision, Values and Goals
Everything we do is only possible because of your generosity!
Support WCMS with a Financial Gift
The Western Carolina Medical Society Foundation does our work in the community with the support of  generous donors. Your gift supports Project Access, the Dr. Charles Blair Health Scholar Fund and more.
Support WCMS with a Future Gift
Your legacy can include a future gift to the Western Carolina Medical Society Foundation. Planning for a gift in your will or from a retirement account is easy. Your assets remain available to you during your lifetime. Your decision to give is fully revocable and confidential.
How to name WCMS as a beneficiary of your retirement account, IRA or life insurance policy: 
Access your plan's beneficiary form online or request them from your plan administrator.
Designate all or a percentage to the "Western Carolina Medical Society Foundation" – and include our Tax Identification Number, 45-5586998.
How to include WCMS in your will: 
Designate your gift using our legal name, "Western Carolina Medical Society Foundation"
The WCMS Foundation is a 501(c)(3) nonprofit organization; our Tax Identification Number is 45-5586998.
* This is intended only to provide general information. Donors are encouraged to consult their attorney or tax advisor for professional legal or tax advice. Financial information about this organization and a copy of its license are available from the State Solicitation Licensing Branch at 919.807.2214. The license is not an endorsement by the State. Western Carolina Medical Society Foundation is a charitable organization under Section 501(c)(3) of the Internal Revenue Code. Contributions are tax-deductible to the extent permitted by law.
Partner with WCMS
Download the 2024 Sponsorship Packet for a full list of opportunities. If you have any questions, please contact us.
WCMS Preferred Vendor
WCMS is pleased to have United Federal Credit Union Mortgage Broker, Meredith Merrill, as a 2023 Preferred Vendor.
You can learn more about Meredith here.
United Federal Credit Union offers:
Medical Professional mortgages
Construction lending
Lot lending
100% first time homebuyer products
Conventional/conforming mortgages and jumbo portfolio mortgages  
WCMS members receive $350 off closing costs when using our preferred mortgage vendor.
Thank You to our 2023 Sponsors: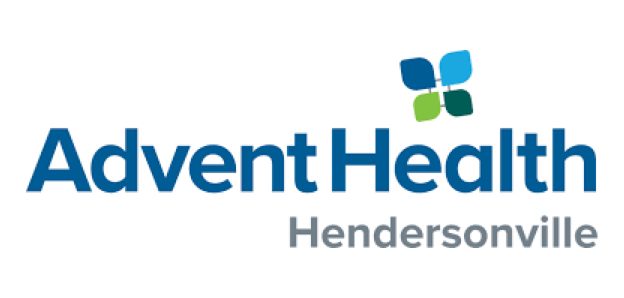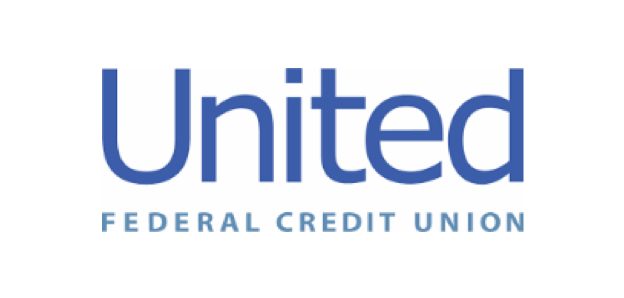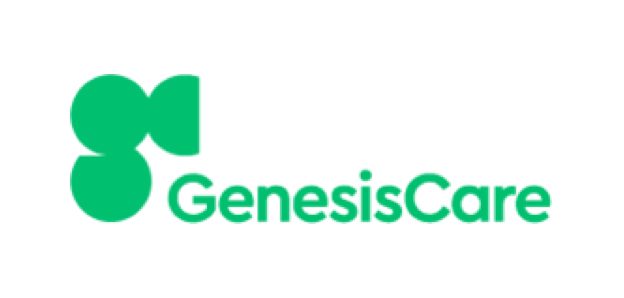 No matter how you decide to give, we hope you will let us know so we can thank you and acknowledge your generosity.
If you need more information, please contact us. If you are ready to give today, we welcome your support.